Drinking tea is a daily necessity for some people as it's associated with many health benefits. If you're a tea fanatic, you probably go through multiple teabags a day, and chances are, you always throw out the used tea bags.
Thus, missing out on more tea bags' benefits, such as helping in some home emergencies and even treating certain skin problems. But not anymore.
Save the used tea bags so you can use them for the following functions.
1. Relieve Toothaches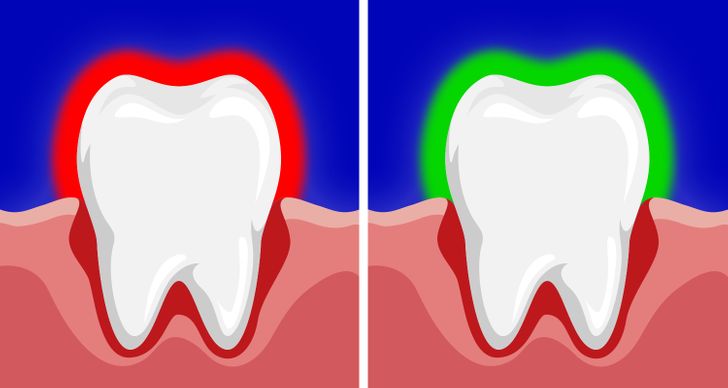 Toothaches are excruciating, which makes any form of pain reliever worth trying. And that's where tea bags can be beneficial.
You can use peppermint tea to relieve a toothache due to its antibacterial and numbing effects. Press a slightly warm tea bag onto your hurting tooth and remove it when the pain goes away.
2. Treat Bugs Bites and Rashes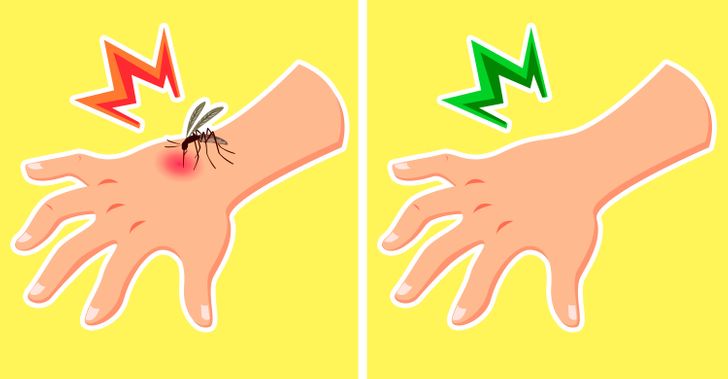 You can use tea bags to treat rashes and bug bites, especially mosquito bites. Chamomile contains wound-healing elements making it suitable for painful insect bites. Place the tea in the refrigerator for 30 minutes, then apply it to the bite.
Rub the wet cooled tea bag to the affected area to reduce inflammation and itchiness. Do it for 10 minutes and repeat if necessary.
Moreover, tea bags help treat minor injuries such as bruises and scratches, which are more common in kids. Apply a cold pack of cold tea to help reduce redness, swelling, and pain.
Click on the next button to discover the next 6 ways to make tea bags useful in your daily life.