Your nose is going to LOVE this!
Paying attention to the air you breathe at home is crucial because it can easily affect both your physical and emotional health in many ways. Basically, the cleaner and fresher it is, the happier and healthier you will be. Luckily, all it takes to make your home smell amazing at all times is one widely available and affordable natural ingredient: baking soda!
You can either use it alone or mix it with other ingredients in your kitchen to neutralize unpleasant odors and make your home smell and feel amazing.
Here, we've gathered 8 simple and fast recipes to get rid of bad odors naturally all around your house and literally enjoy every breath you take!
Read on for how to use Baking Soda to make your indoor air as fresh as a newly watered garden.
8. DIY Air Freshener with a Herbal Touch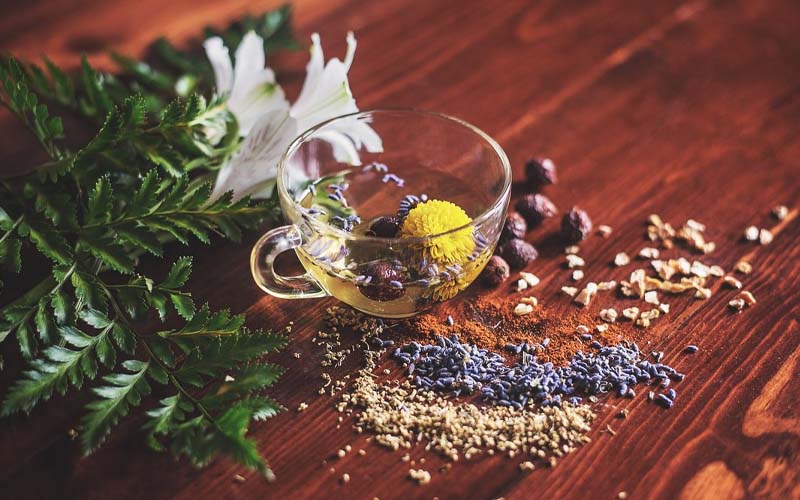 To make your natural all-purpose air freshener using baking soda, here's what you need to do:
Mix 1 cup of baking soda with 15 drops of your favorite essential oil in a jar. (The most refreshing essential oils are lavender, pine, peppermint, and grapefruit.) Then, add 1 tsp of your favorite dried herb; you can choose from mint, lavender, or rosemary. Finally, seal the jar and shake the mixture well.
To deodorize any room, simply put some of the mixture in a small bowl or dish, and let it do its refreshing magic!
7. DIY Baking Soda Spray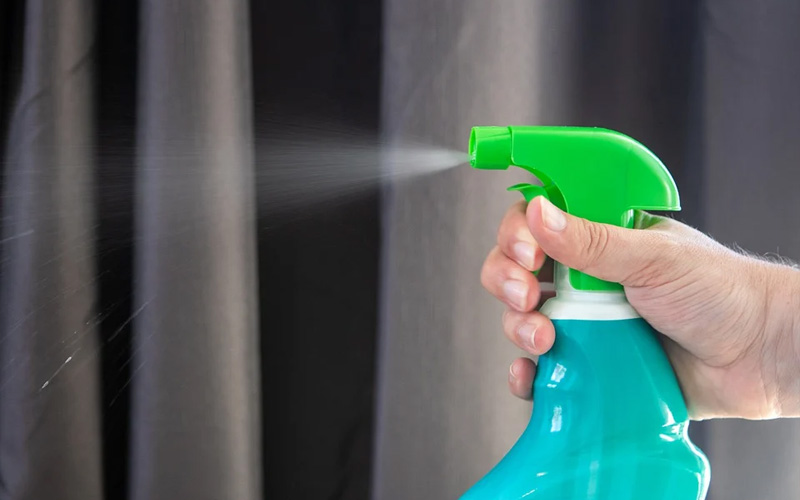 Making scented baking soda spray at home is easier than you might imagine! Just follow these simple steps:
Place 1 tbsp. of baking soda in a small dish and add about 3 or 4 drops of your favorite essential oil. Mix the two ingredients well and pour the mixture into a spray bottle, then add water and shake it thoroughly. Et voila! You have your spray to use on shoes, clothing, furniture, or as a room spray for that extra freshness.
Note that this homemade spray is far better than using strongly scented fragrances that only mask bad odors instead of getting rid of them.
6. The Mood-enhancing Citrus-scented Air Freshener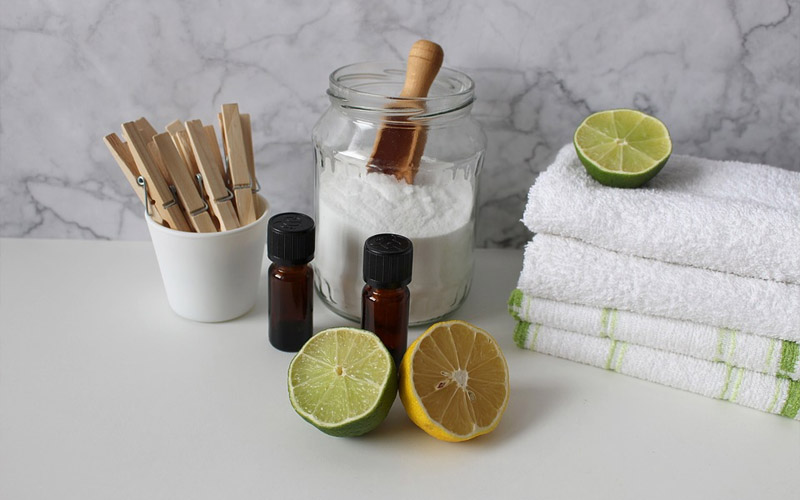 The smell of lemon and other citrus fruits can instantly boost your mood because they're linked to freshness and cleanliness, which are truly uplifting. So to get that great lemony freshness at home, here's what you should do:
In a jar, mix fifteen drops of lemon essential oil with half a cup of baking soda, then secure a coffee filter on the jar opening without closing the lid. Easy peasy! You can even make multiple jars and place them around the house.