A laundry day can be pretty straightforward, well until you can't find one sock! Almost every one of us has already experienced the never-ending mystery of the lost sock. (I lost one like 3 months ago and I still can't find it! Drove me crazy!) Where do they go? How do they disappear in the first place? Can they ever be found again? No one knows!
Losing a favorite sock can be tough, but there is no need to despair because you can still use unmatched socks to make your everyday life easier.
Never toss that one sock away! Read on to see how you can use it effectively.
1. Use Single Socks to Freshen Up Space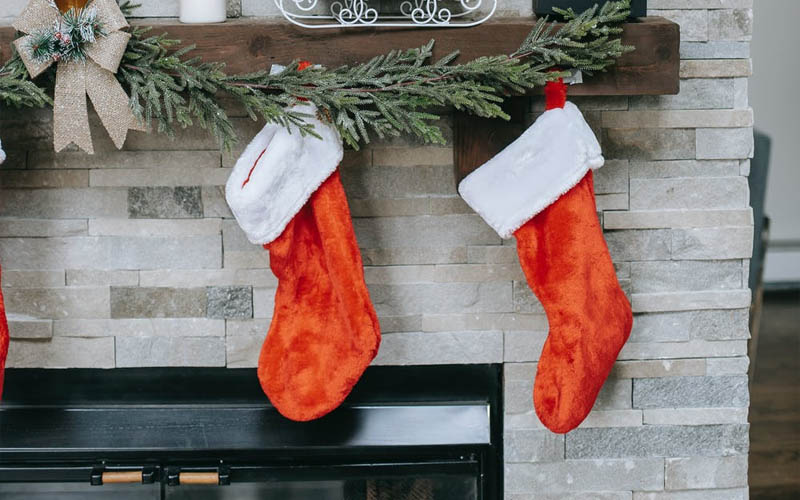 Even if you are not a DIY lover, you will love this idea! You don't have to invest in expensive candles or room fresheners when you have lost socks around the house. Clean your lost sock and use it to create a DIY air freshener!
Fill the sock with potpourri and use a ribbon or rubber band to secure the end. Then, place your freshener in a closet, bathroom, or gym bag. For extra scent, use lavender.
If you love to surround yourself with holiday spirit all-year-round, fill your socks with orange peel, cinnamon, or even a small vanilla stick.
2. Lonely Socks Can Make Your Silver Sparkle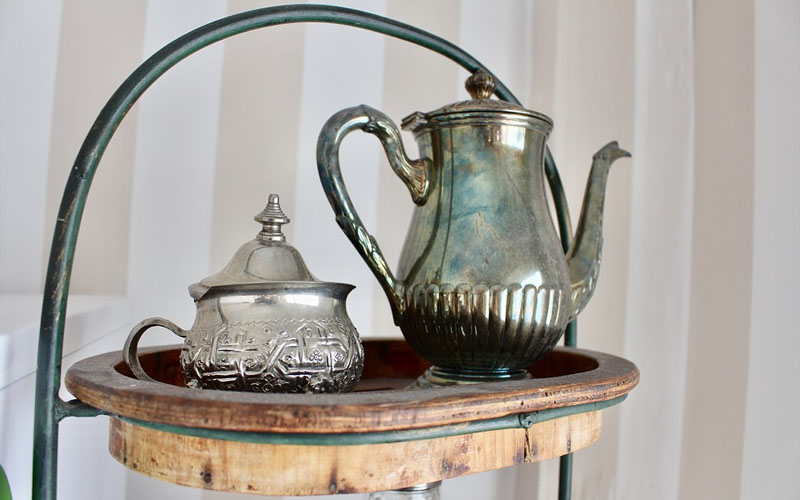 Keeping silver shiny takes time and dedication. People usually use specially designed silver polishing cloths for silver cleaning, but a simple sock can do wonders when it comes to silver polishing. All you have to do to keep your silver as shiny as new is to use a sock dipped in some vinegar.
For maximum effect, place the silver in a bowl filled with distilled white vinegar and dry it later with a clean sock. Once you see the results, you won't ever think about searching for that lost sock again.
3. Create Sock Puppets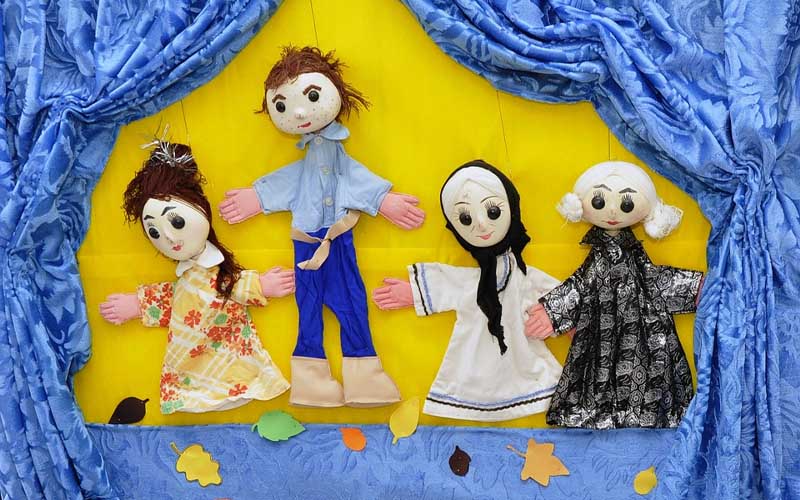 Buying a new toy for your child or grandchild is great. But why not try something new with that lonely sock and make the best sock puppet show ever? Sock puppets are super easy to make and kids really love them.
Puppet-play is beneficial for children in many ways, including emotional development, better motor skills, and emotional development. You can even turn your lost socks basket into a zoo of stuffed sock animals. Sky's the limit!