A white smile is important. It speaks to your health and cleanliness. But yellow, tarnished teeth say, "I smoke and am addicted to coffee, too." Even if you don't have either of those habits, teeth can become yellow simply with time and age, or eating colorful foods. Whether covering up the effects of bad habits, love of curry, or aging, it seems everyone wants a whiter smile these days. That's why we spend millions each year on teeth whitening products and office treatments.
Here are 13 cheap and effective ways to whiten your teeth naturally for a gleaming clean smile.
1. Brush with baking soda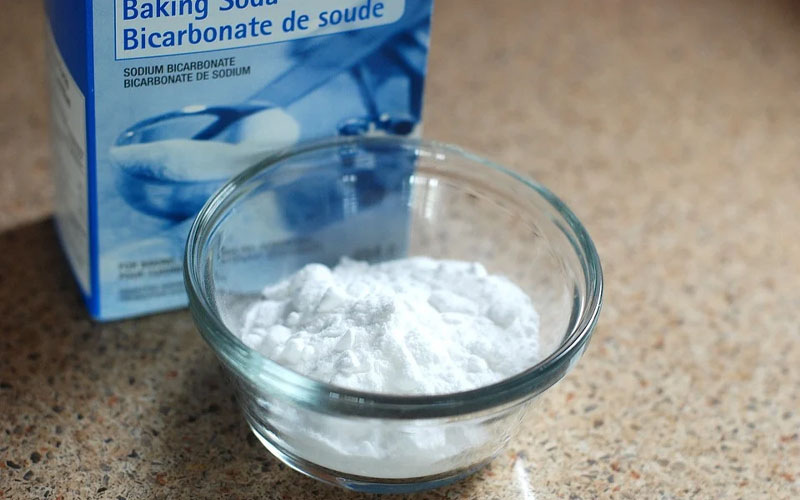 Baking soda is added to many toothpastes already as a whitening ingredient. You can create your own baking-soda-teeth-whitening treatment by putting the common kitchen ingredient on a toothbrush and offer your teeth some gentle scrubbing, and the more the better as a higher concentration of baking soda will make it more effective.
2. Scrub with hydrogen peroxide
Hydrogen peroxide is a natural bleaching agent and bacteria killer, both factors that will help keep your teeth white. Removing the bacteria that contribute to ugly plaque buildup is the first defense against yellow teeth. Bleaching out the stains caused by coffee and other foods is the second aspect of teeth whitening. You can also brush your teeth with a combination of baking soda and hydrogen peroxide. The two ingredients will mix into a foamy substance with double whitening power.